We have all the amenities you need to enjoy a fabulous vacation in Bocas del Toro. Our friendly and personable staff go out of their way to ensure that your stay in Bocas exceeds all of your expectations.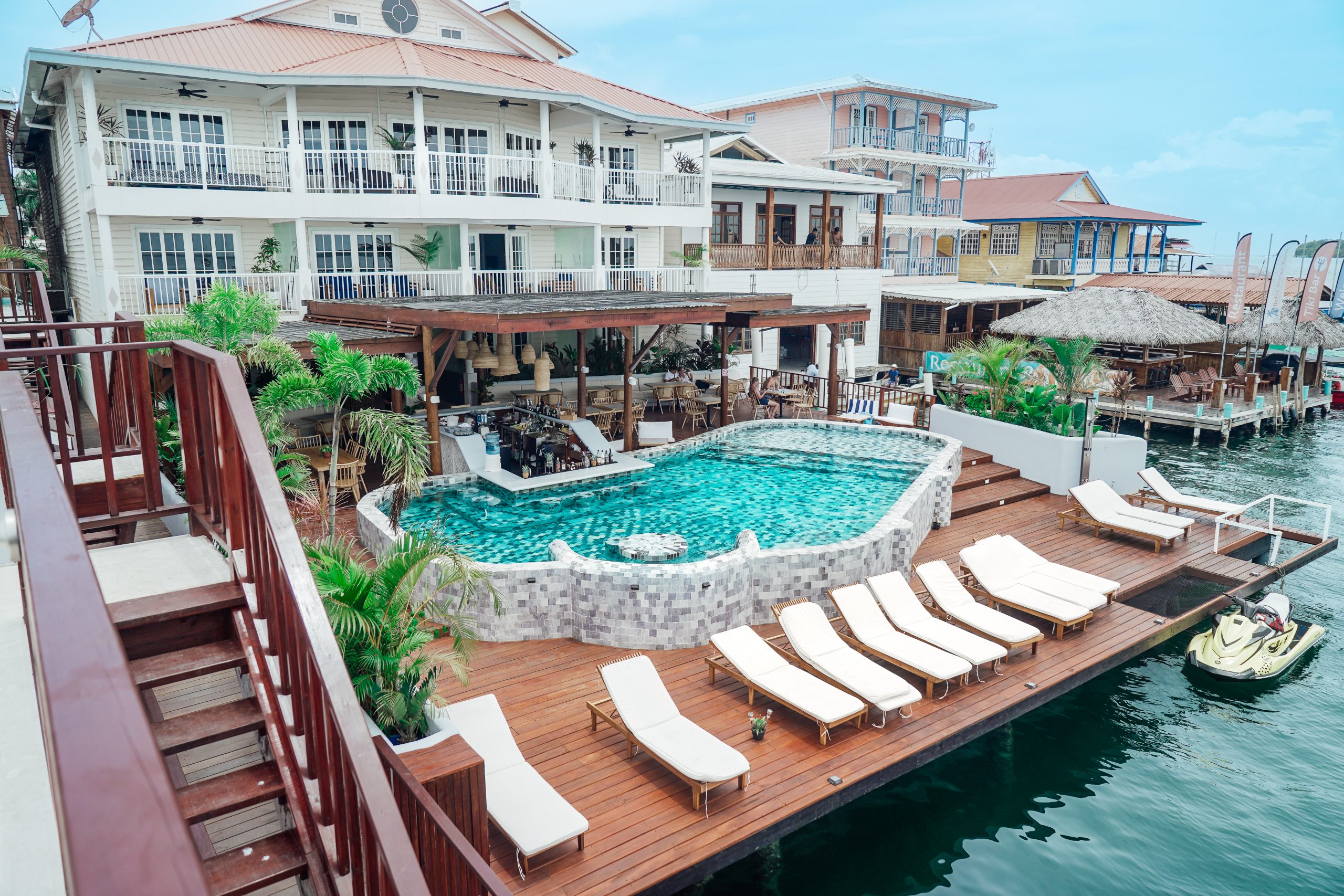 Dedicated Customer Service
The staff at Tropical Suites Bocas go above and beyond to provide each guest with an incredible stay. Before arriving, our friendly staff will work with guests to help them plan their stay with us. With insider's knowledge on Bocas top attractions and restaurants, our staff are always available to help guests book a tour or make a reservation.
Laundry Services
We provide an onsite laundry service, you can expect your laundry back in less than 24 hrs, folded and ready to go for $8 per load. We use only eco-friendly and biodegradable soaps and detergents.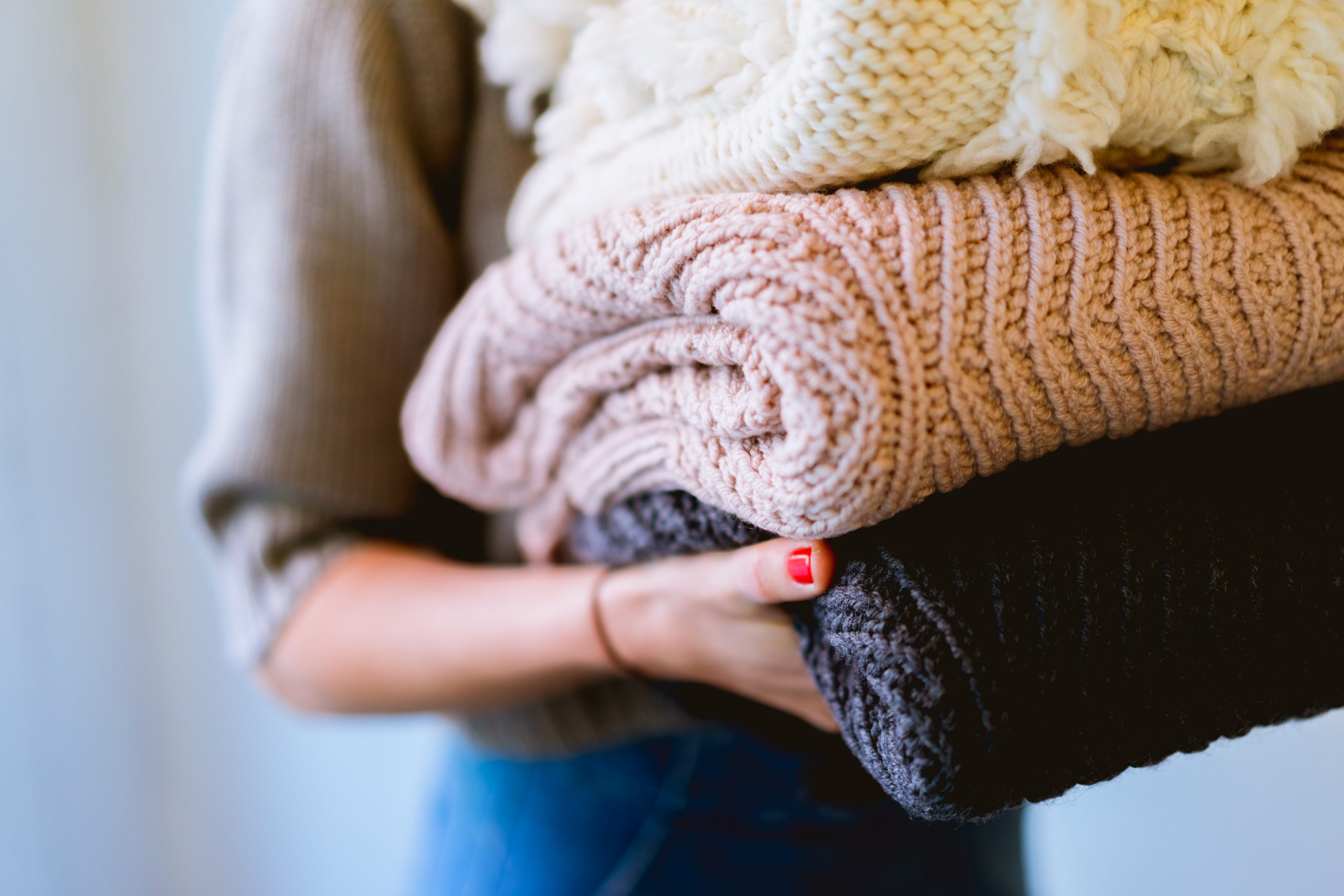 Water Taxi Services
Our hotel's located right beside the major pick-up and drop-off area for a number of tour and water taxi services, making it easy for guests to access a range of exciting activities throughout their stay at the Tropical Suites Hotel!
Outdoor Space
Soak in the beautiful views of Bocas del Toro while enjoying a glass of wine in elegant outdoor patio area. The perfect place to sit and dip your toes in the beautiful Caribbean Sea, our outdoor patio is open 24 hours a day.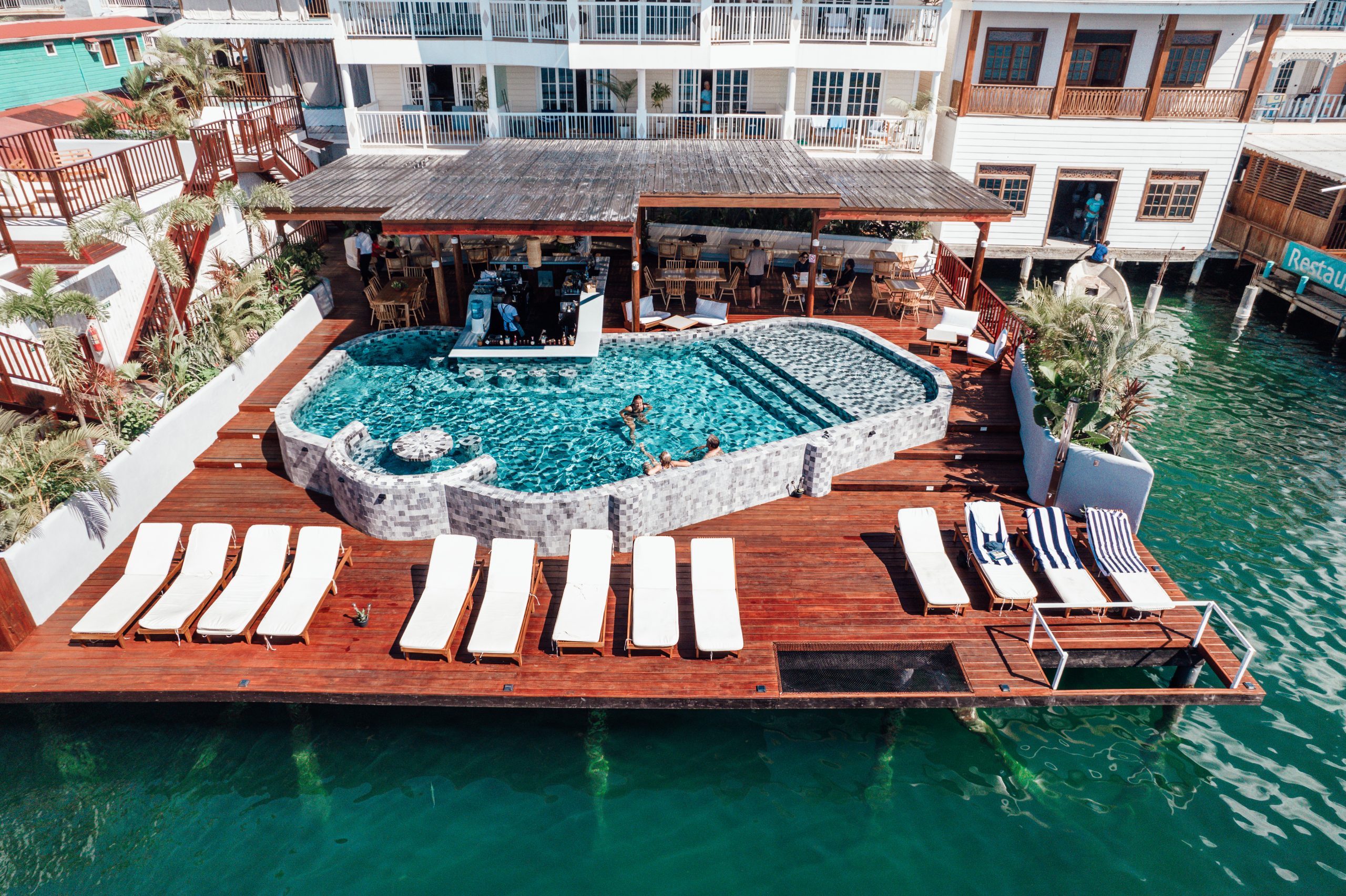 Book your stay today!
8-year award-winning boutique oceanfront hotel